Cary Diaries Bla Bla Bla 03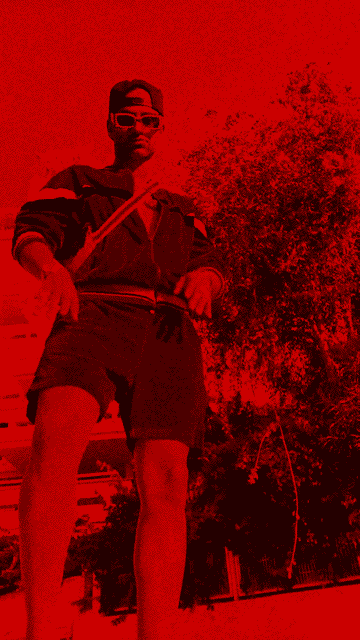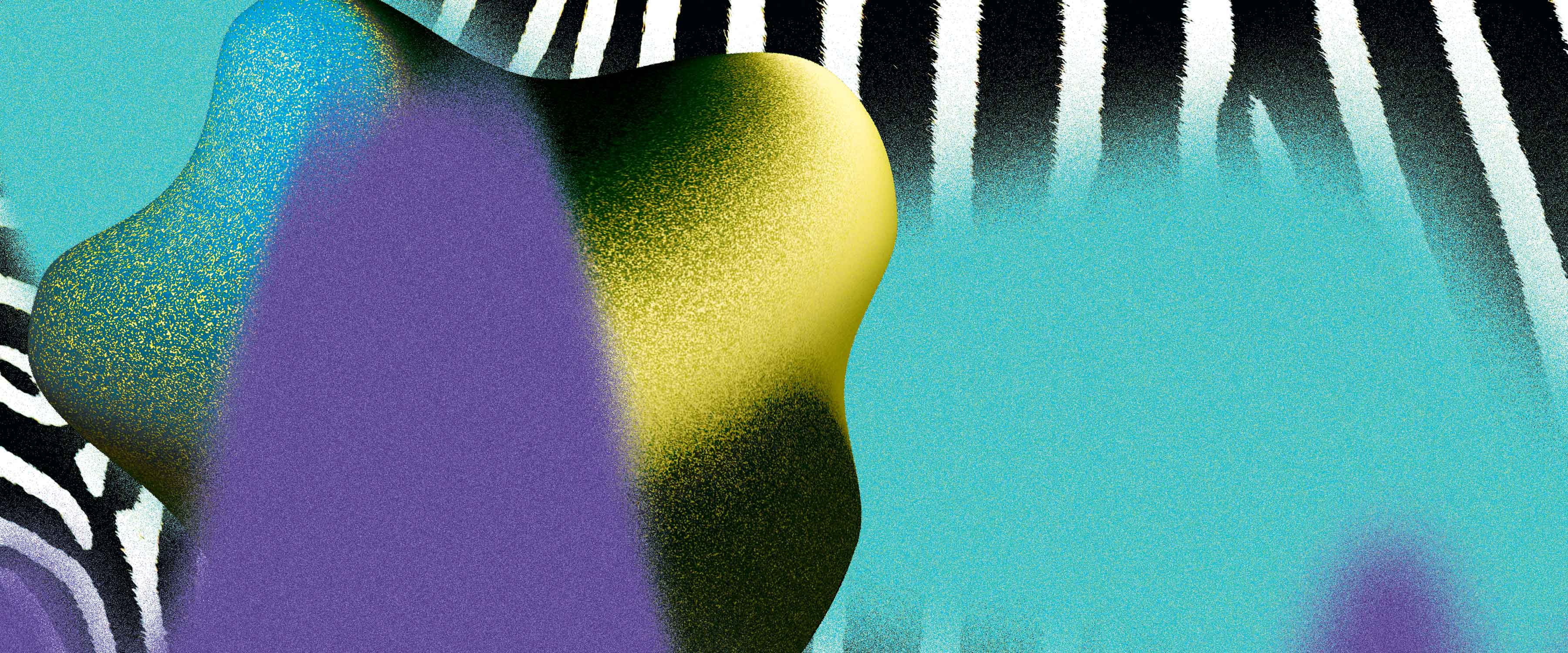 A few months back we were approached by Project Cobalt to come up with a simple, small capsule collection as apart of their design studio initiative. We took the opportunity to reveal the official logo for Black Ivy. The logo is an interpretation of the "PHI" symbol in the greek alphabet. There is no secret that we got our initial inspiration for Black Ivy from past collegiate cultures. This logo seemed like the perfect fit and further emphasizes on the brotherhood aspect that Black Ivy represents.
The capsule features crewnecks, henleys and joggers in soft french terry cotton. This capsule is a literal and metaphorical "warm up" as we have a lot more in store for Black Ivy in 2015.